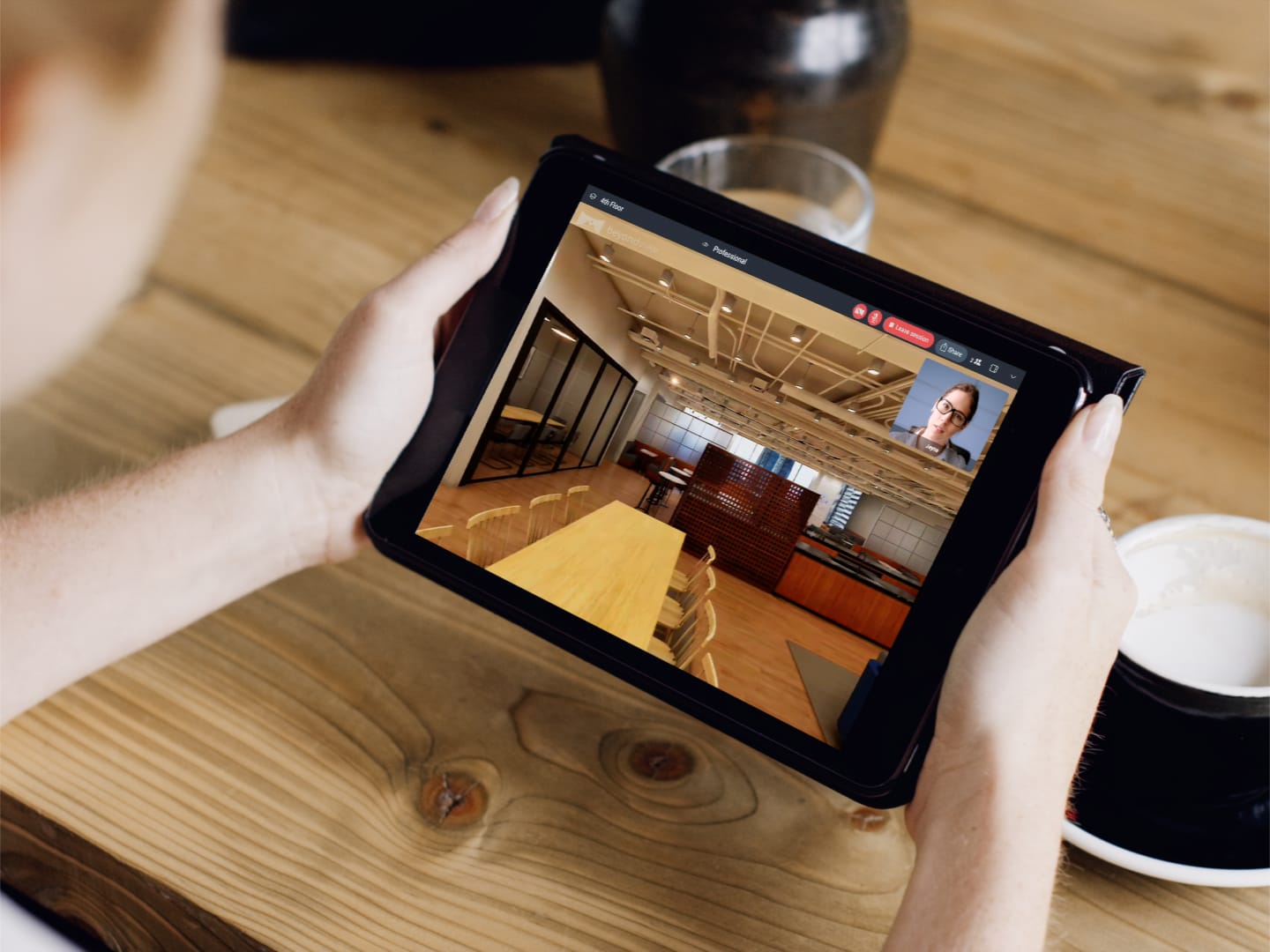 Escape the physical limitations of leasing with BeyondView Live™
Escape the physical limitations of leasing with BeyondView Live™
Reduce planning and layout costs by 80%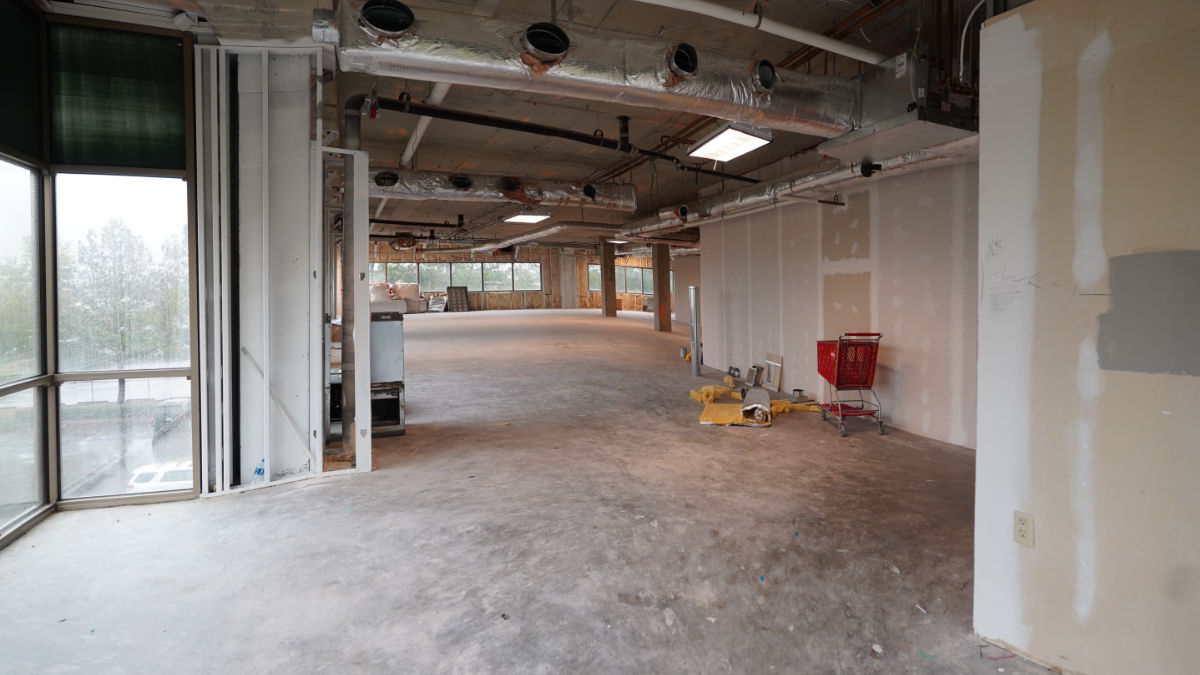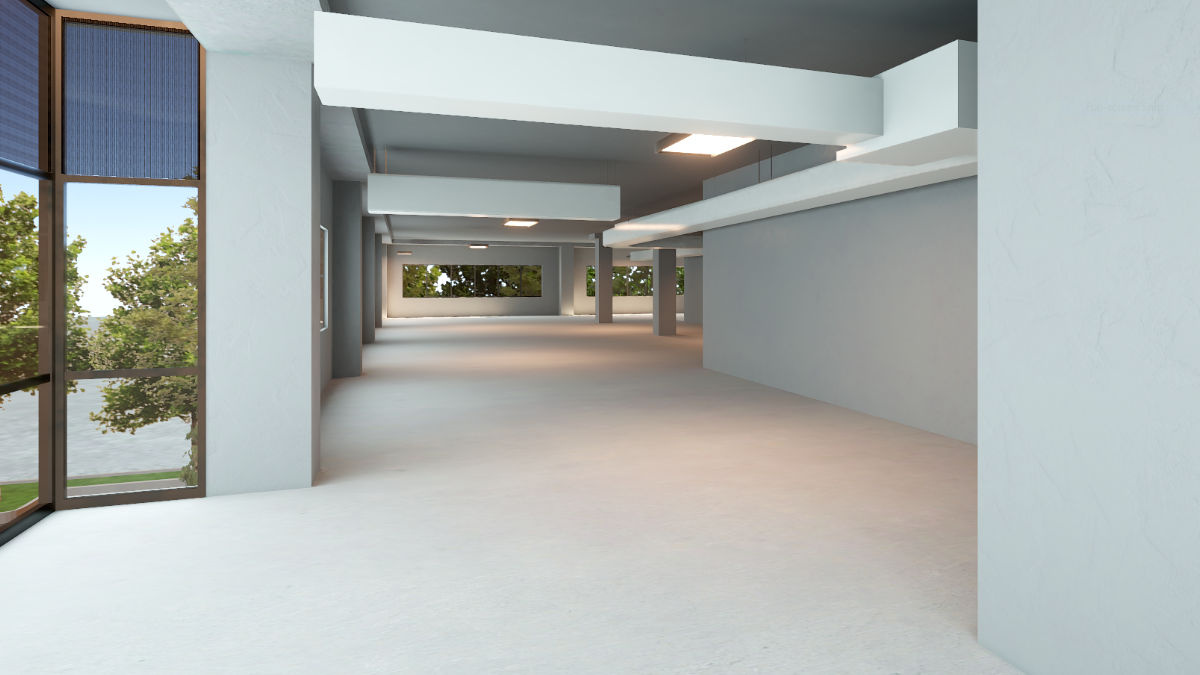 White-box without construction
Skip the hassle and cost of construction work. When we digitize your building, we also white-box it virtually.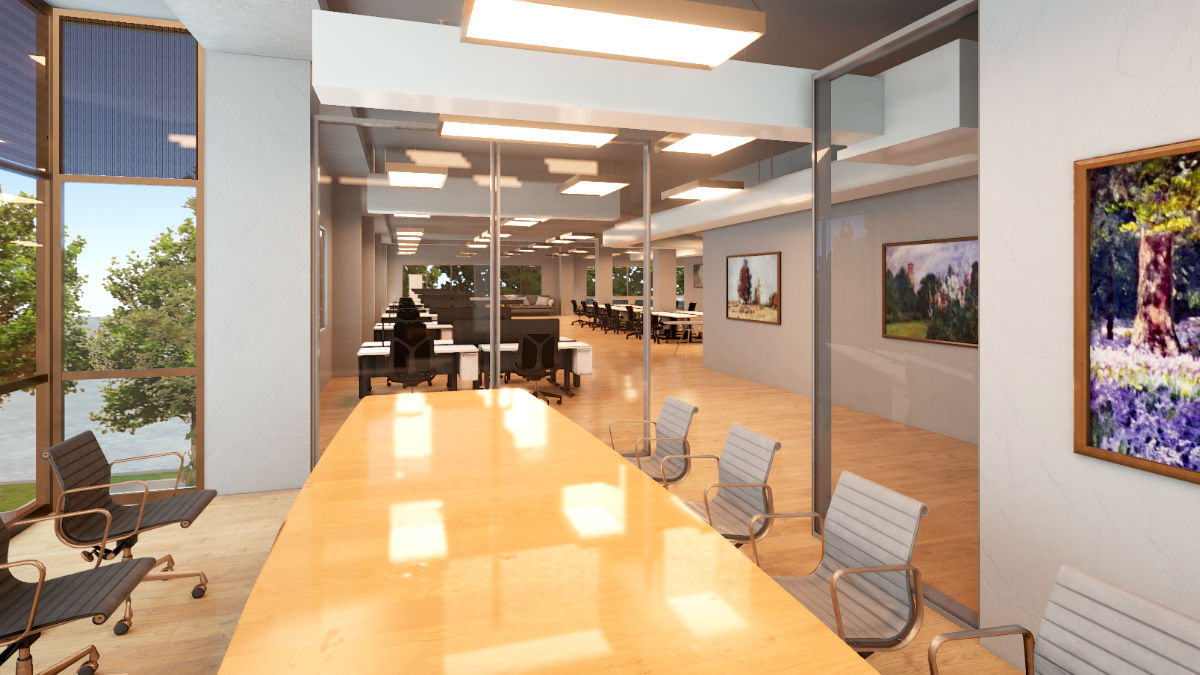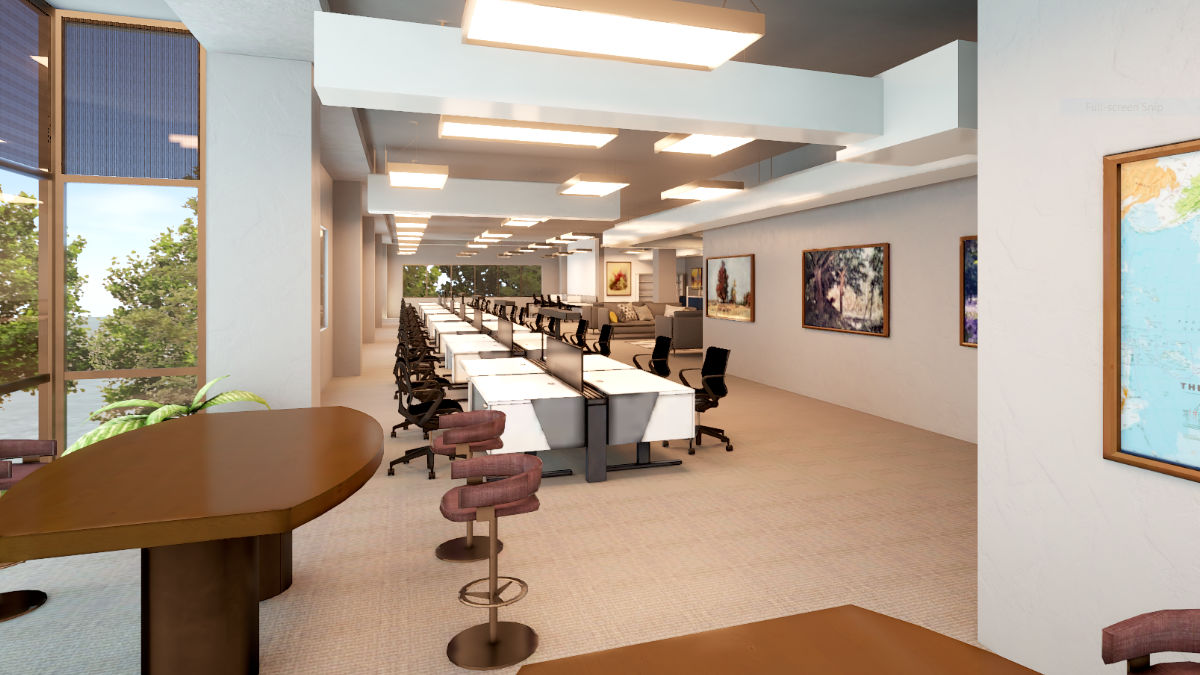 Show what could be
Respond to changing market conditions and showcase the potential of your property.
Show properties without leaving your office
Walk clients through, entirely online.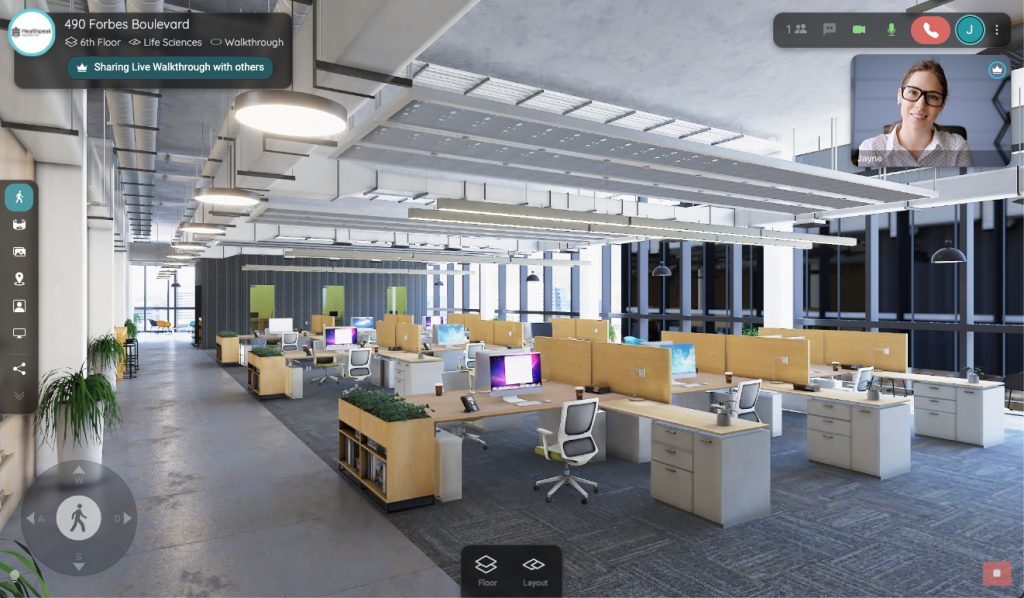 Livestream tours
Experience properties in photorealistic 3D while meeting over video chat. Guide a tour, or hand over the controls and let them take the lead.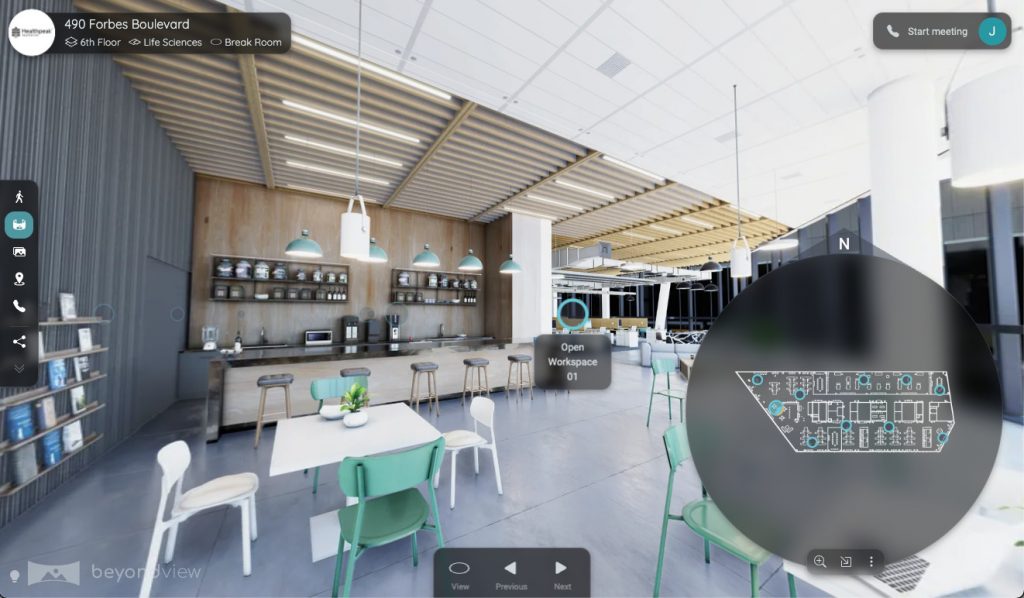 360º panoramas
Let customers explore on their own anytime with stunning panoramas that let them look in any direction from the best viewpoints throughout the building.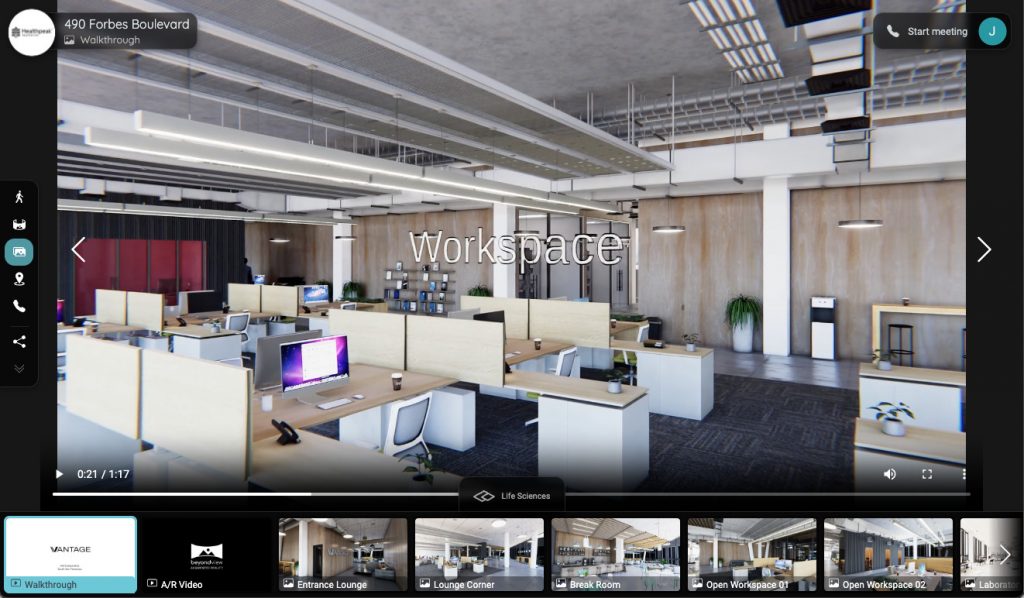 Video walkthroughs
Generate interest by sharing videos that take the viewer through key areas of the building, all rendered with smooth motion and stunning detail.
Augment Reality
Give on-site fully-staged virtual tours of under-construction or empty spaces with BeyondView AR.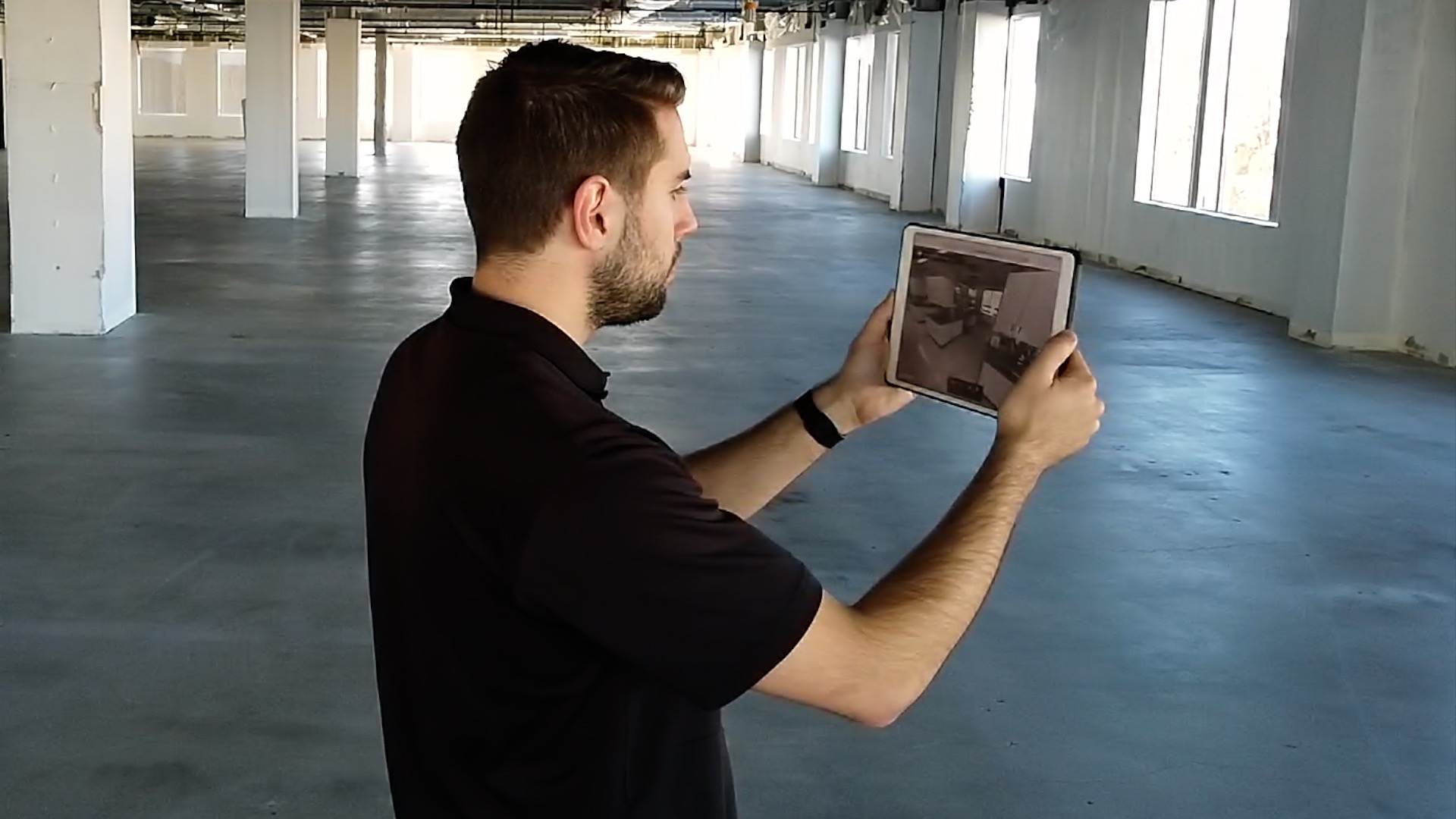 Your entire portfolio, in one place
Quickly access and share materials for one or more properties.